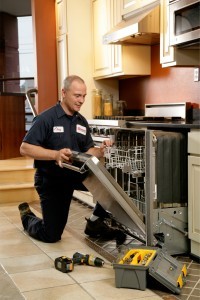 If you're tired of trying to complete your household chores while dealing with a dishwasher not draining, a refrigerator not cooling, or an oven not heating, pick up the phone and get in touch with All Appliance Repair. We've been serving St. Augustine's homeowners since 1975, providing appliance repair that's effective both right away and in the long term. We know how much you rely on your household appliances to take care of your family's mealtime and laundry needs, as well as to simplify cleanup around the house. A broken appliance can stop your routine in its tracks. Give us a call today to schedule your appliance repair appointment and get things back to normal in your home! 
Refrigerator Repair
Washer and Dryer Repair
Appliance Installation
Licensed & Insured
40 Years on the Job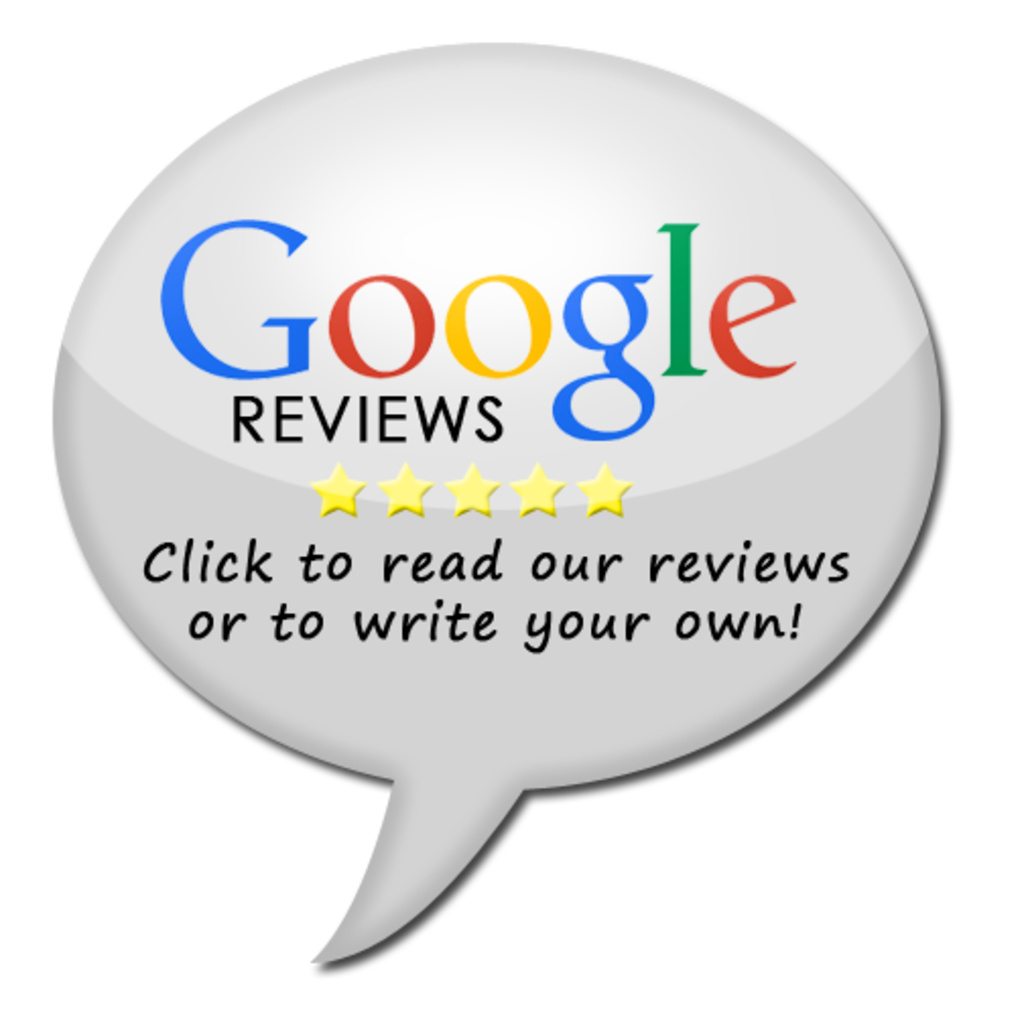 In addition to serving St. Augustine, we offer appliance repairs throughout the surrounding region. Call us if you live in St. Augustine Beach, St. Augustine Shores, Orange Park, Palm Coast, Palatka, Palm Valley, St. Johns, Green Cove Springs, Butler Beach, or elsewhere in the local area. We'll come out to your home as soon as we can to start meeting your appliance service needs. From installing new home appliances to repairing the broken appliance you already own, we'll take care to give you accurate and effective results.
All Appliance Repair is proud to be fully licensed and insured for all of the appliance install and appliance repair services we offer. We also hold an A+ rating from the Better Business Bureau and a 2013 Angie's List Super Service Award, both of which stand as a testament to our record of customer satisfaction. When you hire us, you'll work with an appliance repairman or appliance installer who is knowledgeable, skilled, and willing to answer any questions you have about the process. Whether you come to us for refrigerator repair, dishwasher repair, or oven repair, we'll get the job done right.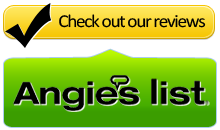 What else sets us apart from other appliance service providers in the region? We offer emergency appliance repairs so we'll be there when you need immediate solutions for a leaking washing machine or an overheating dryer. For your protection and peace of mind, we also stand behind our appliance repair services with a 90-day warranty on labor and a 1-year warranty on any new parts we install. We always aim to meet your scheduling needs while giving you repairs that truly last.

Our appliance installers and repair technicians are familiar with all major brands and models. We offer both electric and gas appliance repair and installation. Whatever unit you own and whatever issues it's having, All Appliance Repair can be trusted for accurate and skilled workmanship. So what are you waiting for? Call today to book our services!